Have you accidentally deleted a file that you once had AirDropped from your device? Well, in that case, you must have tried to look for your AirDrop history. So, were you able to find it? Certainly, not.
You can go through this article to get a clearer view of the history access that Apple provides for this feature. Besides, we have tried to cover everything you need to know about Apple's AirDrop feature in this article. So, let's dive into it.
The primary purpose of AirDrop is to transfer files like photos and videos across Apple devices. This convenient and helpful tool works without any internet connection. It discovers and moves data files across different iOS devices using Bluetooth. But before starting to use this feature, you first need to enable it on your device. Our next section will help you in doing that.
To make your Apple device ready to receive AirDrop files, you first need to turn on this feature on that device.
Let's see how you can do this on an iPhone and Mac respectively.
How to turn on AirDrop on iOS
To activate AirDrop on your iPhone, you can follow the below given simple steps.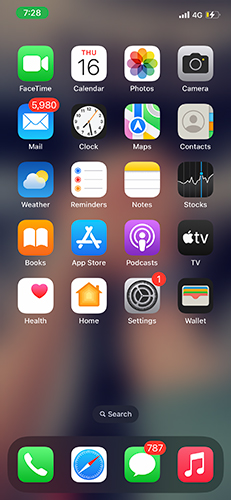 Choose the General option.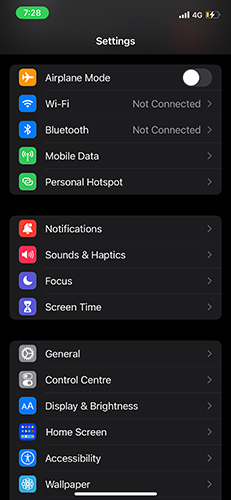 Now, find the AirDrop and tap on it.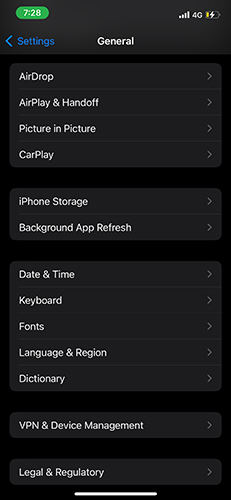 Choose the Everyone for 10 Minutes option if you wish to permit receiving AirDrop from all.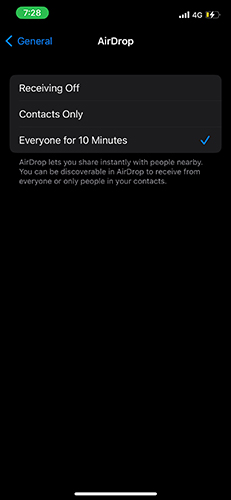 Now, after this setting, your iPhone will be able to receive AirDrop from anyone. However, every incoming AirDrop will always require your approval. You will need to tap Accept on the pop-up message that appears to download the file.
How to turn on AirDrop on macOS
For enabling the AirDrop feature on a Mac, the step-by-step procedure is given below.
On your Mac, open the Finder.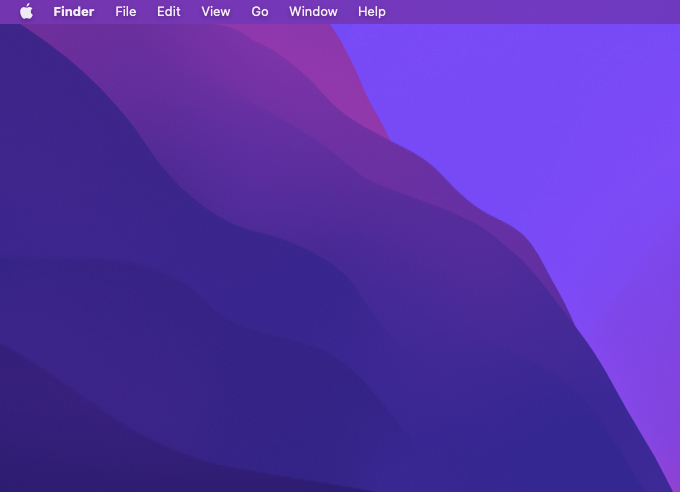 Select the Go option from the menu bar, then choose AirDrop.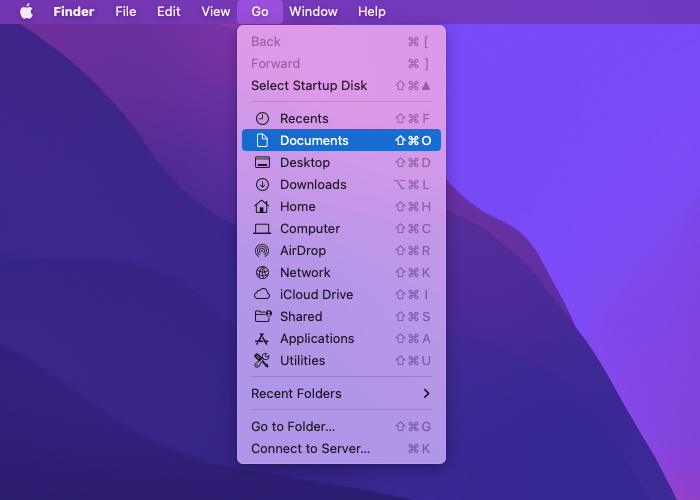 Set the Allow me to be discovered by option to Everyone by clicking the dropdown at the bottom.
You can also choose the Contacts only option, in case you want to receive AirDrop only from your contacts. Like above, you need to approve before receiving or downloading the sent file on your Mac.
Where to see AirDrop Photos or Files on iOS and Mac?
Have you ever wondered where the photos or files you receive via AirDrop? Well, your Apple device has no separate folder to store them.
Let's see where you can find them on your iPhone and MacBook in the following subsections.
On iPhone:
All the received AirDrop files on your iPhone directly go to the respective default folders according to their file types. If Apple device user send photos through AirDrop, then you can find them within your iPhone's default app for images. You can open it and check for all the received AirDrop photos in the gallery.
Similarly, you can view the video files in the video app, audio files in the audio app, and PDF ones in the document viewer.
On Mac:
On a MacBook, every file you receive via AirDrop is saved in the Downloads folder. So, be it a photo, video, audio, or PDF that is Airdropped to your Mac, its location will be the Downloads. You can follow the below steps to view the received AirDrop file.
Open your MacBook Finder.
Open the dropdown menu by clicking on Go.
Select the Downloads option.
Here, you can look for all the files that your MacBook received recently via AirDrop.
Can't find AirDrop files or photos?
If you still can't find any AirDrop files on your Mac or iPhone, it could be because of the following reasons:
Your iOS device may not have enough storage to receive new files. So, you can make some of it free and try AirDropping the file again.
If you are checking for the AirDrop file on an iPhone, ensure you are looking for it in the correct folder.
You may not have sorted the file by the correct date. The different AirDrop files are not saved as per the date & time of sharing but are saved according to the date of their creation.
So, by keeping the above points in mind, you can again try to find the AirDrop files or photos.
How to check AirDrop history on iOS and Mac?
It can be disappointing for iPhone and Mac users to know that there is no method, as of today to check their AirDrop history. AirDrop is an unconventional way of exchanging files across Apple devices. So, Apple doesn't keep any record of the files you receive or send using AirDrop.
You cannot check the AirDrop received files history. However, you can always find the AirDropped files on your device. You will find the received files on your device.
Final Words
Unfortunately, you cannot find the history of the AirDropped files, irrespective of the Apple device you are using. All you can do is find the Airdropped files on the devices that have received them. We have discussed how you can find them on various iOS devices.
Further, we can expect that a future iOS update will provide a way for iOS users to check their AirDrop logs. We hope that you find this write-up concerning Apple's AirDrop helpful feature. In case of any further queries concerned with Apple's AirDrop, feel free to leave a comment below.